Welcome to the Food Safety Information Center Web Site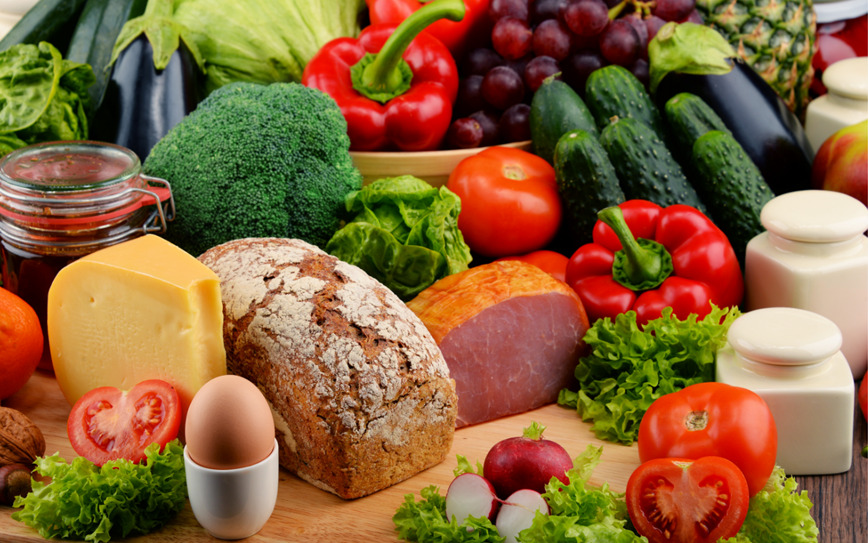 You are on the Food Safety Information Center Website.
Since 2002 communication with consumers has been provided by the Food Safety Information Center operated by the Agriculture and Food Section of the Ministry of Agriculture. The Ministry of Agriculture Website was designed primarily as a communication tool in relation to the public.
Food Safety Information Center arranges for two main streams of action: accurate and prompt provision of information to the public on topical food safety matters on the one hand and education of various groups of lay and professional public on the other hand.
Our goal is to make the general public more aware of food safety in the form of topical news, transmit information from the RASFF system to the public, information on the results of research in the field of foodstuffs, healthy diet, food technologies, hygiene, etc. (articles, publishing information leaflets, popularizing lectures, health promoting projects).
The education is delivered in traditional forms such as seminars and websites, but also through new approaches such as interactive educational programs for the public, schools, e-learning courses, etc.
The Website also provides the comprehensive informational background for governmental and non-governmental (other than state-run) organizations involved and co-operating in the area of food safety.